This page will introduce My Finger Puppets. We import them from Peru. These are wonderful for stories, games, and just to play with. Everyone enjoys finger puppets...These puppets make great gifts.
101 Pig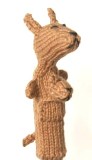 105 Kangaroo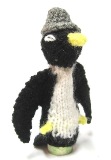 108 Penquin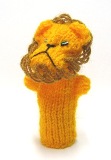 111 Lion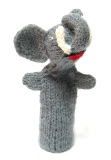 114 Elephant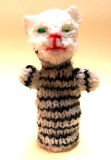 117 Cat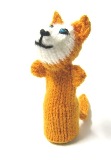 120 Fox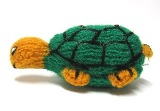 123 Turtle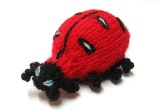 126 Ladybug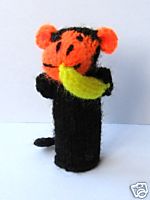 128 Monkey with Banana
Folkmanis Puppets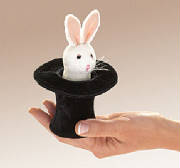 201 Mini Rabbit in Hat $5.00
202 Chick in Egg.
Price $5.00
203 Mini Horse price $6.00
We carry the complete line of Folkmanis Puppets. Contact us for descriptions and prices...